WMO and NCT organised an event to Hand-Over 60 Apartments to the underprivileged members of the Memon Community and to Felicitate the beneficiaries of the NCT Educational Scholarship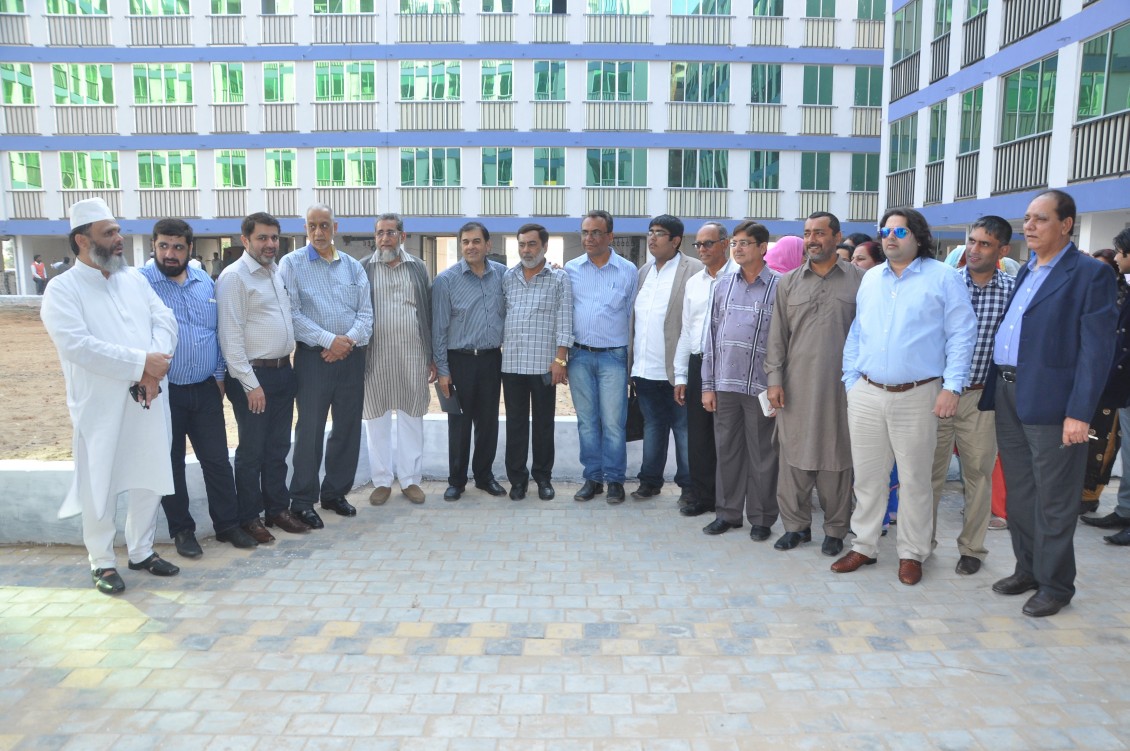 The World Memon Organisation (WMO) and the Nathani Charitable Trust (NCT) organised an event on the 4th of January, 2015 at the Gandhi Community Hall in Sarkejh, Ahmedabad.
Over 60 apartments, as part of the Housing Allotment Programme of the Taybah Residence, were handed over to the identified needy stake holders in Ahmedabad. These flats were donated as part of the ongoing housing project of the WMO.
An ex-student felicitation was also organised for the beneficiaries of the NCT scholarship in the same event. Of the thirty-five beneficiaries of the scholarship, ten were able to attended the event. They shared their experiences with the audience and their thoughts on how the scholarship has affected their lives.
The Guests of Honour were Mr. Abdul Sattar Dada, Executive Committee Member and Trustee of WMO and Mr.Feizal Ayob, Trustee of the WMO Central Body and Charity foundation; both of whom flew in from South Africa to attend the event. The function was also attended by a number of representatives of the WMO and the NCT.
The final list of beneficiaries of the Tayba Housing Programme can be found here.
A detailed report of the event can be found here.