Project "Sapno ki Udaan" – Giving Wings to Your Dreams.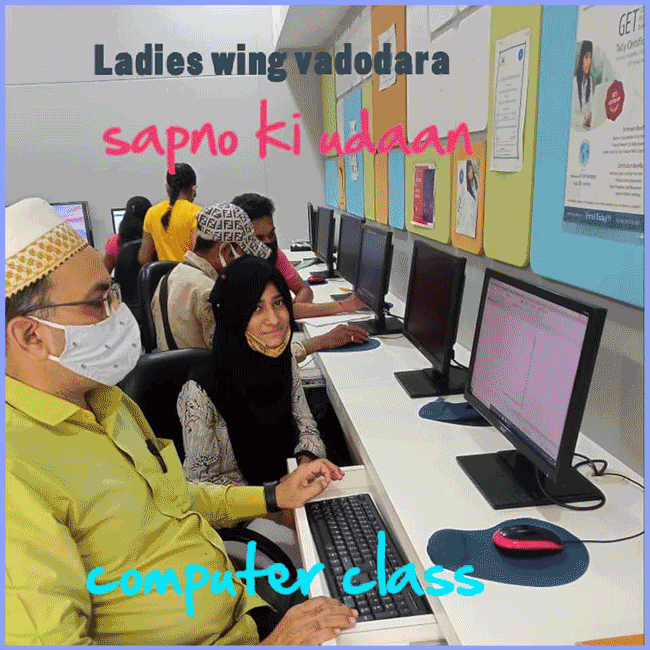 Empowerment of women belonging to the marginalised sections of society has been one of the most essential humanitarian services provided by WMO over the years. Thousands of women in India have been nurtured and trained to cultivate special skill sets that enable them to earn a livelihood, provide for their families, afford an education for their children and ensure a life of dignity.
The ladies wing of WMO North India Chapter have initiated another important endeavour to empower women in India with an aptly titled project – Sapno ki Udaan which literally translates into "giving wings to your dreams".
The scale, variety and reach of the new empowerment project makes it very special and unique. Firstly, it will be implemented across India, in cities, towns and villages wherein underprivileged ladies residing in the remotest corners of the country can benefit from the initiative. Secondly it will offer a multitude of courses whereby women can pick and choose in accordance with their interest, talent and abilities.
The list of vocational courses include
FASHION DESIGNING
BAKING AND DECORATION
BOUQUET MAKING
MEHNDI APPLYING
TIE AND DIE KHATLI WORK
COMPUTER COURSE
SEWING
SELF GROOMING
We are grateful to project head – Mrs Masheela Naviwala, Mrs Raziya Chashmawala, Bushra Naviwala, Dr. Fabina Memon, Mrs. Yasmin Choksi and a host of other ladies from across India who are the driving force behind this project. They are the perfect epitome of strong women truly empowering other women.
Feeling entitled to make your own decisions creates a sense of empowerment," states Mrs. Masheela Naviwala, "this project will literally give these ladies their wings, their freedom and more importantly a choice of living life on their own terms.
"Sapno ki udaan means realization of dreams. This wonderful initiative has bridged the gap between dreams and reality. It has enabled hundreds of women to follow their passion and live the life of their dreams," emphasises Raziya Chashmawala."There is no greater force than a woman determined to rise. As we all rise by lifting others through these entrepreneurial initiatives, " concludes Mrs. Chashmawala.
And with these brand new set of wings, rise they will.