WMO President, Mr. Salman Iqbal Addressed the Pakistan Business Council Dubai Gathering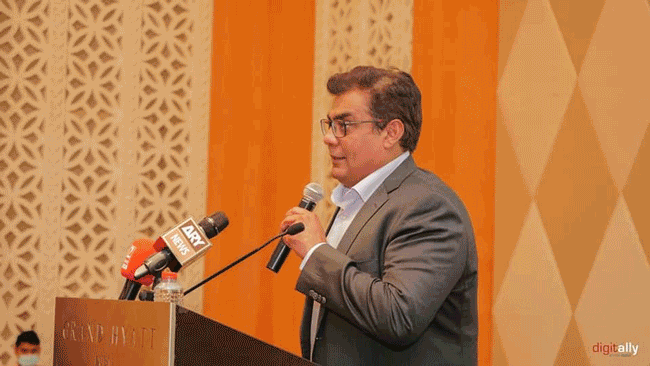 The Pakistan Business Council (PBC) Dubai comprises of a large and elite group of Pakistani business magnates, industrialists, corporates and investors residing in the UAE. The business council promotes trade, commerce, investment and strengthens business relationships between Pakistan and the UAE.
The President of PBC Dubai – Mr. Ahmed Shaikhani and several directors on the PBC board are esteemed Trustees of the World Memon Organisation.
On the 12th of April, PBC Dubai held its 2nd General Body Meeting at the opulent setting of the Al Ameera Ballroom, Grand Hyatt. The council hosted a lavish dinner to honor H.E Afzaal Mahmood – Ambassador of Pakistan to UAE. H.E Syed Zulfi Bukhari – Special Assistant to the Prime Minister on overseas Pakistanis also graced the occasion.
The WMO President – Mr. Salman Iqbal eloquently addressed the gathering as keynote speaker. He apprised them of the key role played by his family in laying the cornerstone of the council and applauded the symbiotic trade relationship which had paid rich dividends to both countries. Salman Iqbal stressed the need to forge stronger business ties to enhance development and investments.
The glittering event was attended by over a hundred PBC members and several doyens of industry. The honourable Ambassador assured his steadfast support towards the council and praised the commendable work done by the PBC towards the economic growth of Pakistan and the UAE.