The Project Hope : Cancer Awareness Program in the City of Bhavnagar, Gujarat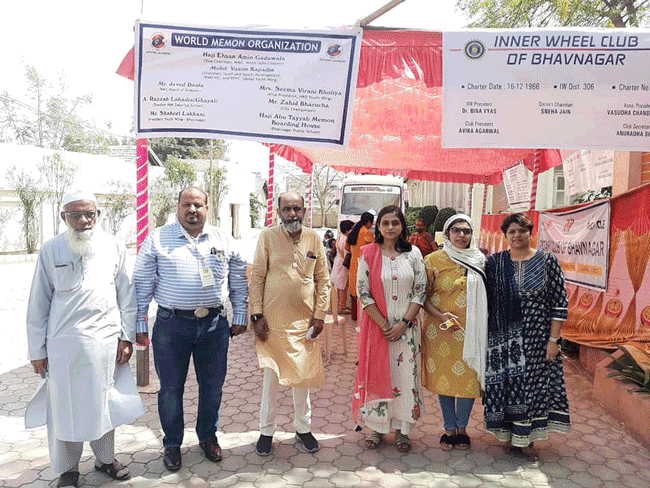 Project Hope is up and running in the city of Bhavnagar, Gujarat. The Cancer awareness program to step up cancer literacy and knowledge amongst the general population is a joint project between WMO Global Youth Wing North India Chapter, its WMO Bhavnagar team, the Rotary Club and Inner Wheel of Bhavnagar.
Free mammograms and pap smear tests are being conducted at the venue, under the watchful eye of leading oncologist Dr. Umang Desai, courtesy his mobile hospital unit.
We urge the ladies to attend the program because early detection of the disease remains the cornerstone of cancer control.