Project Genesis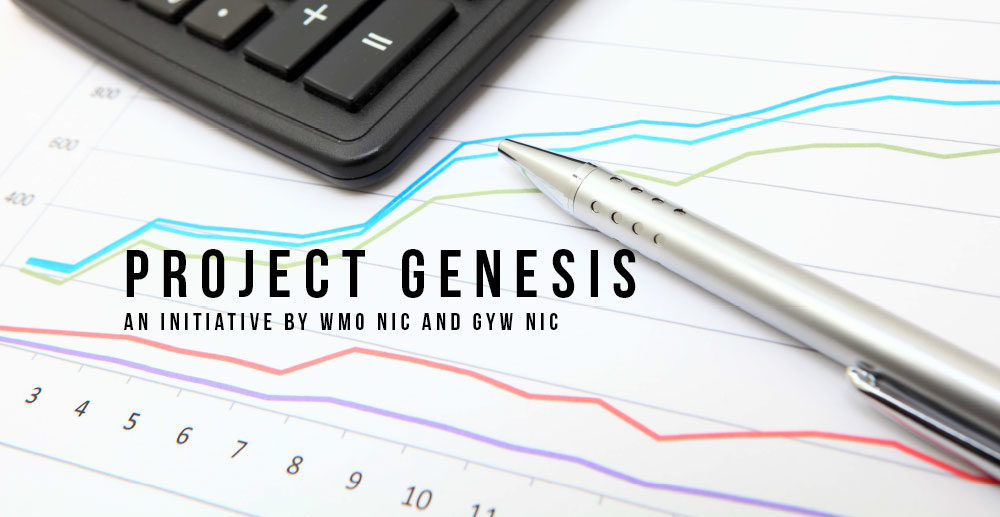 WMO North India Chapter (NIC) in association with Global Youth Wing (GYW) NIC has created Project Genesis, a first of its kind initiative to boost entrepreneurship within the community.
The project will launch WMO Investor Network (a one of its kind think tank), WMO Investor Forum (A platform for budding entrepreneurs) and our community's first ever incubation centre known as The WMO Memon Incubation Centre.
Our stalwart, Mr. Sharif Memon from Ahmedabad has donated 2500 sqft office space for building the Incubation Centre.
We are grateful to Mr. Sharif Memon for his generosity and look forward to your esteemed company as we launch all the above on the 10th of January in Mumbai at the mega event - Mulaakaat 2021.