Yet Another Initiative to Empower Women in India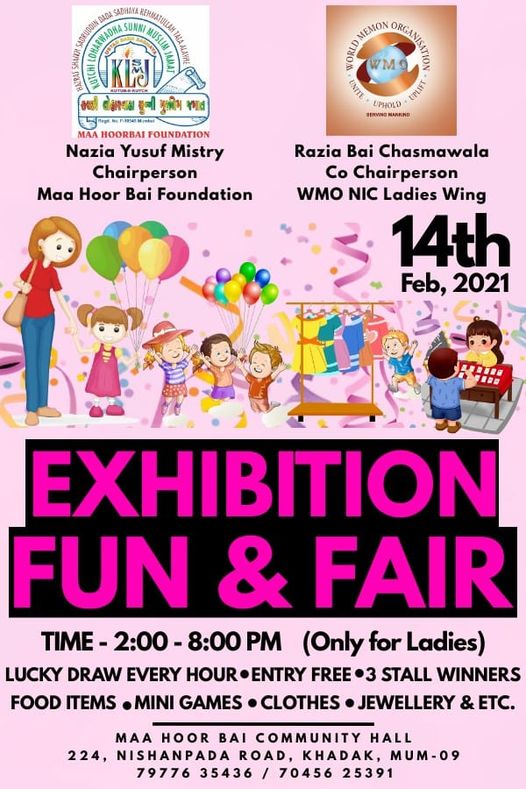 The exhibition organised by the Ladies Wing of WMO North India Chapter is yet another initiative to Empower Women in India.
After establishing training centres where underprivileged women are imparted with special skill sets to embark on their entrepreneurial journeys, the exhibition affords them the opportunity to display, market and sell their products to a larger audience.
We cordially invite our brothers and sisters to the exhibition and request everyone to support our budding entrepreneurs.
WMO firmly believes in dignity of life and women empowerment is perhaps the most significant milestone in that all important journey of Changing Lives across the globe.