WMO Far East Chapter initiates a Stationery Distribution Drive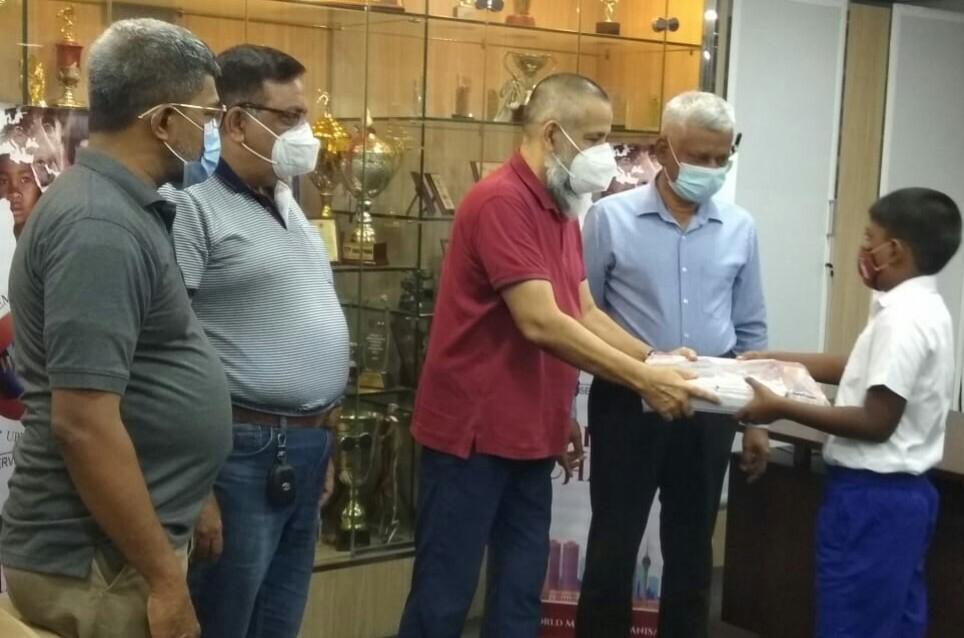 The World Memon Organisation Far East Chapter initiated a Stationery Distribution Drive wherein 250 deserving children were provided a stationery pack worth 2750 Sri Lankan Rupees.
The children were underprivileged students of Hameed Al Husseinie College, Colombo which was founded in 1884 as the first Muslim School of Sri Lanka.
The distribution drive was conducted on the college premises, in the presence of WMO members, the honourable principal and office bearers of the School Development Committee.
We are thankful to our donors for their generosity towards this noble cause. WMO firmly believes that education is the bedrock on which communities and nations rise and stand as we undertake this important endeavour to endorse our belief.