Mumbai, 8 March:
Wmo's international program for women's empowerment WOW participated in a joint Women's day celebration with other NGO's. The day began with a yoga session. Then distribution of 1000 shampoos, sanitisers and other women's products were given out. It ended with all the women from the NGO's brainstorming session on how to come together and do large scale women's empowerment and girl child education programs.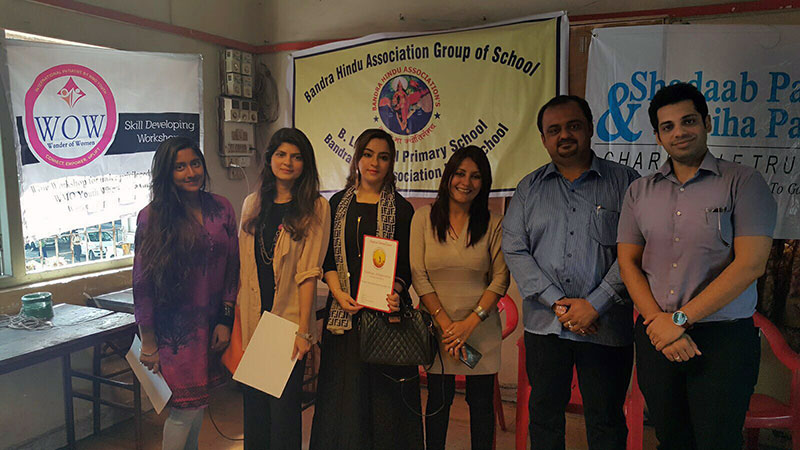 The participants were :
Activists :
Nazneen Khatri
Archana Sharma
The participating NGO's were :
WOW by World Memon Org.
Mumbai Rotary Club
Shadaab Patel & Fabiha Patel Trust
Umeed Foundation
Umang Foundation
IDF Charity
Colombo, 5 March:
Health and Nutrition Day organised by WMO Far East Youth Wing – WOW team.
50 women participated in this fun yet informative day. The day commenced with a discussion on nutrition and the benefits of eating right. As they say the hand that rocks the cradle rules the world, it's important that the woman of the house knows exactly what to put on the plates. Food can be medicine or poison, a simple choice to eat healthier is often life altering and ensures a disease free existence.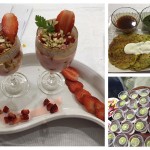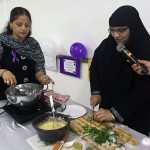 The next segment naturally flowed into a live cooking demonstration where healthy recipes were exchanged. The women were taught how to make a low calorie meal options from home.
Games and activities such as food based riddles and brain storming sessions were held followed by lunch.
A breast and cervical cancer awareness workshop was held for signs of early detection, prevention and cure.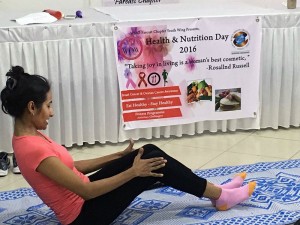 Finally the day ended on a DIY (do it yourself) fitness session for weight loss which women can easily do from the comfort of their homes.
Women's empowerment is incomplete without women's health and happiness. A healthy woman is a happy woman.
The team was led by Nushrath Sikander and the WOW team members of Far East chapter are as follows:
Saadiya dhaiyaan
Mariam jameel
Maryam Imtiaz
Moin althaf
Firoza saeed
Rehab Hassam
Sumaiya Ameen