Two Wings of the WMO Ashiyaana Housing Project Welcomed 30 Families into Their Fold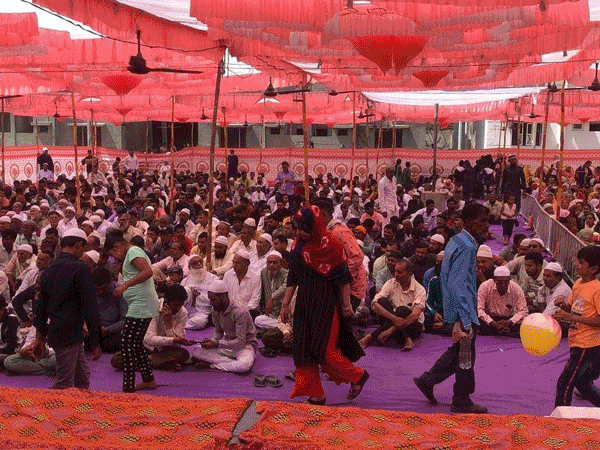 Two wings of the WMO Ashiyaana Housing Project welcomed 30 families into their fold. The top brass of WMO North India Chapter inaugurated the premises and handed over the keys to the deserving families of Gadhada. The occasion was peppered with joyous scenes and tears as the eyes of several family members welled up as they became proud home owners on this memorable day.
May Allah Swt accept our humble endeavors and reward the donors for their utmost generosity.