The WMO World Food Program Marching in Full Steam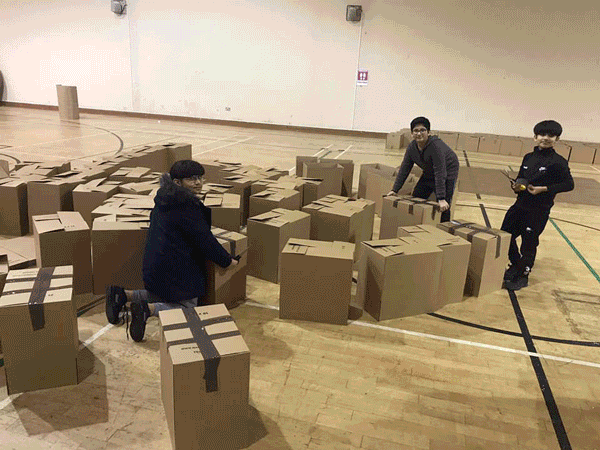 The World Food Program keeps marching full steam ahead with more young volunteers joining in with each passing week.
The World Food Program, a Corona Pandemic Support Drive was initiated by WMO Europe Chapter to assist underprivileged families and the less-fortunate across UK to combat a second fatal wave of infection as the nation underwent another lockdown.
Food packs containing essential food items will be distributed to the deserving as WMO members came together once again on the 6th of February to pack the food parcels and organize the food distribution drive at the Memon Center in Balham, London.
We would like to thank the children for their unabated enthusiasm towards the program and for doing their bit to Serve Humanity at such a tender age. You make us proud.
We would like to thank all our donors who supported the worthy cause. We seek your continued support as we appeal to our brothers and sisters across the globe to donate towards this pertinent cause. Today, the World needs your generosity and compassion like never before. Time to step up to the plate for Humanity