In the first 6 months of Mr. Salman Iqbal's Presidency, the World Memon Organisation has gone from strength to strength.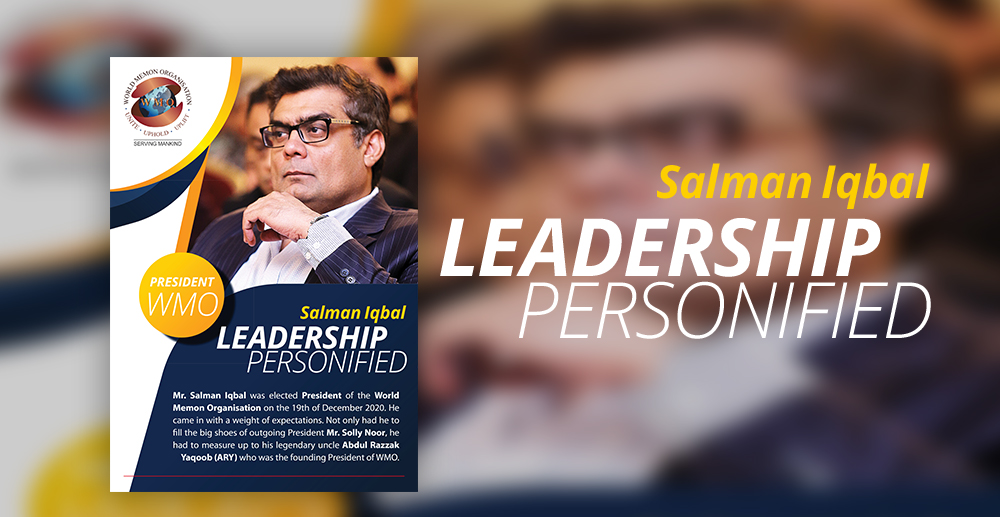 Put it down to popularity, charisma or achieving spectacular success at a very young age, the dapper media baron has a sizeable following who believe in him and will unflinching support any cause endorsed by him. I guess that sums up the very definition of leadership.
Salman Iqbal has been the perfect epitome of leadership. We expected nothing less from the new WMO President. But as usual he has surpassed all expectations.
Read the Full Article → DOWNLOAD