PepsiCo International joins hands with the World Memon Organisation for the worthy cause of the Ramadan Iftar Camp in Dubai.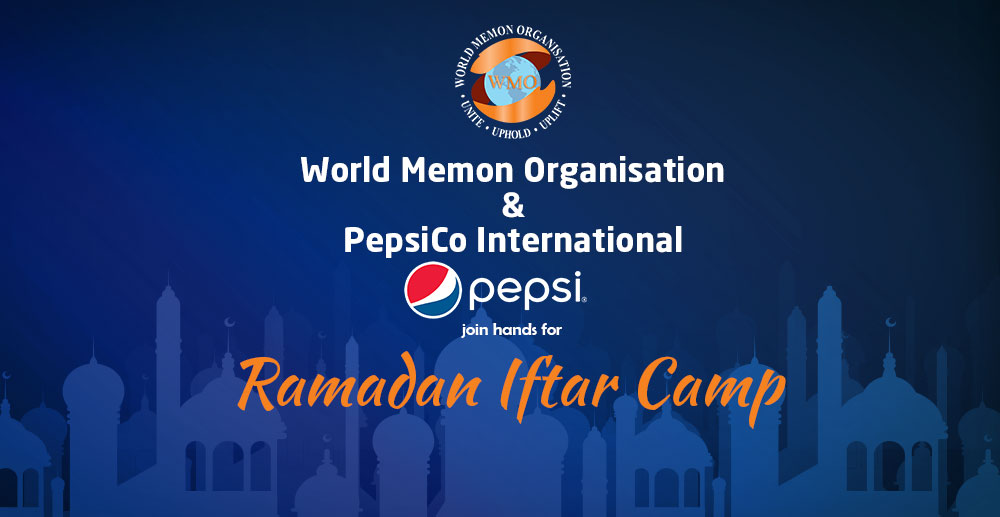 We are grateful to PepsiCo International for collaborating with WMO Middle East in yet another example of a prestigious multinational endorsing and offering steadfast support to the Global Humanitarian Endeavours of the World Memon Organisation.
Around 60,000 meals will be distributed to our brothers in the Holy month of Ramadan.
May Allah Swt accept our humble endeavours.