I CAME, I SAW, I CONQUERED! : The Memon (September Edition)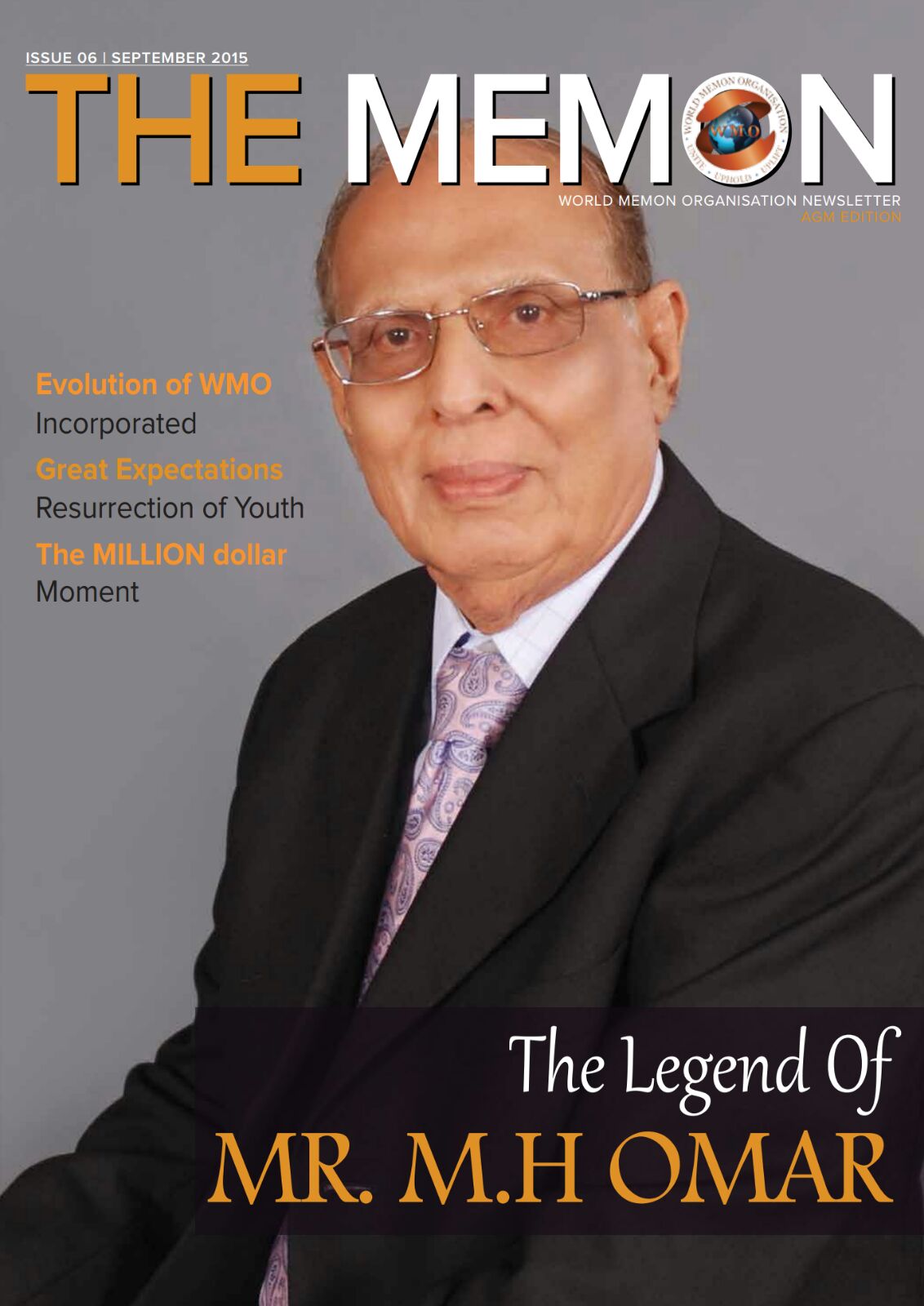 "Veni, vidi, vici"  is a Latin phrase popularly attributed to Julius Caesar for his swift, conclusive victories.
It is also very apt for Mohamed Haji Omar. The incredible saga of MH Omar dawned on the checkered battlefield of business too. Having lost a few initial battles but never lost heart. Stood undaunted and marched forward. Showed unmatched resilience, perseverance and endurance. Took the risks, jumped off a few cliffs, grew wings as he plunged towards the ground and soared like the phoenix to win the war.
MH Omar is Chairman of a multi billion dollar business conglomerate employing a workforce of around 50,000, largest garment exporters of Sri Lanka, manufacturing units scattered across the Subcontinent, offices in New York, London and Hong Kong, tie ups with international apparel brands and fashion houses, partnerships with Global fortune 500 Companies. Add to it extensive Property Development, Trading and Manufacturing Industries with the distinction of being the largest and most successful producers of moulded plastic in Sri Lanka accounting for more than 50 percent of the domestic market share.
It all started with – a dream, steely resolve to accomplish, bold acquisitions, remarkably successful turnarounds, conquering the hearts of his workers, building trust with governments around the world, contributing to each nation's economy and giving back to the community.
This is the legend of Mohamed Haji Omar. Sweat, determination, guts and glory.
ALL HAIL CAESAR!
To obtain a PDF copy of the newsletter, Click here