Feeding the Vulnerable and the Needy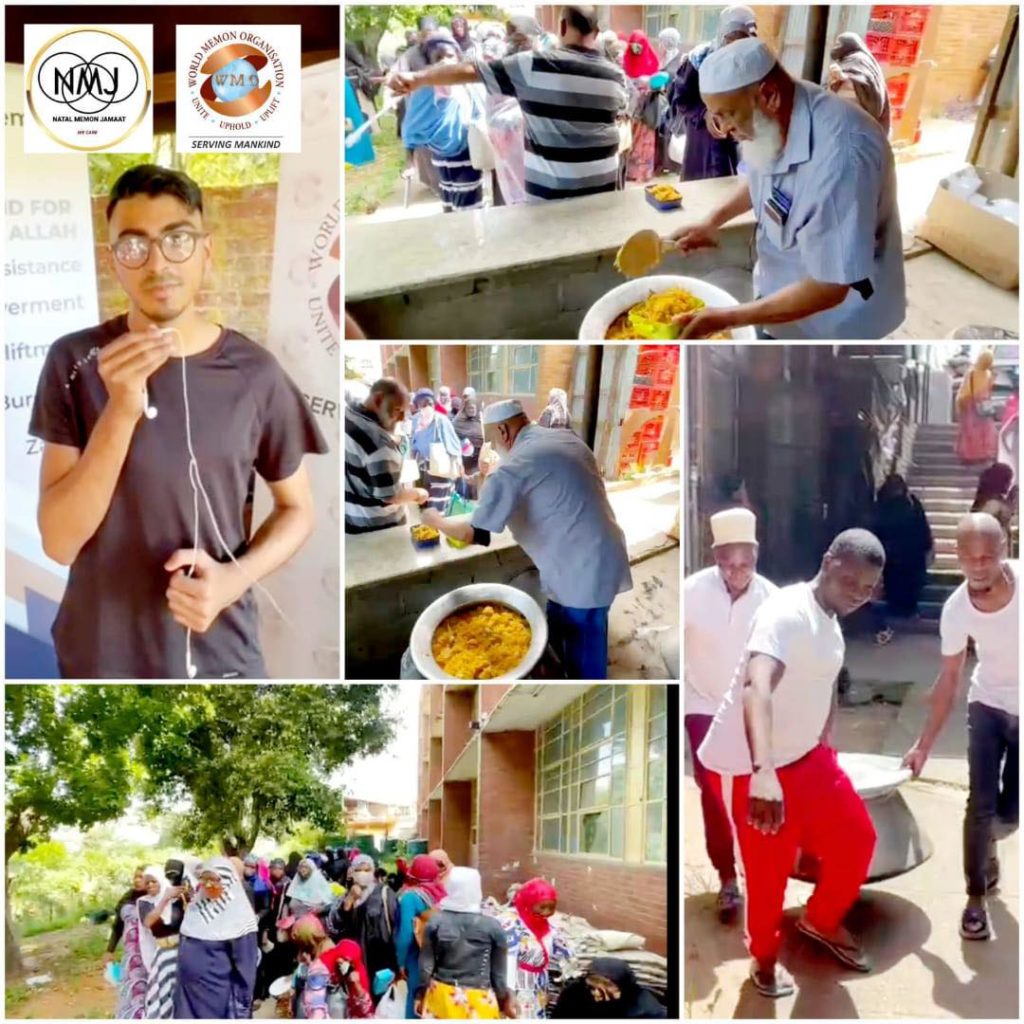 WMO Africa Chapter partnered with Natal Memon Jamaat in KZN made deghs of Akni and fed warm meals to the vulnerable and needy.
ALHUMDULILLAH
The distribution took place on Sunday 21 February 2021 at the Ahmediya Masjied, Mayville after Zohr coordinated by Cassim Malani & NMJ on behalf of WMO.
Approximately 400 Muslims were fed with 2 deghs zakaat funded by WMO and an additional degh lillah was arranged as well.
To date we have fed about 3500 people and it is our sincere intention to continue this wonderful initiative over the next few weeks with a target of feeding about 20000 – 25000 people Inshaa Allah.
The Prophet Muhammad (SAW) said: "The best of all charities is to feed the hungry person."
*MAY ALLAH SWT ACCEPT AAMEEN*